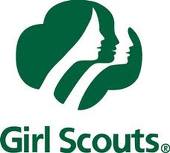 In a fortunate twist of fate, Gardenvision employees have become involved with a project, in partnership with Lowe's and led by Girl Scout Nicole Matamala, to refurbish the greenhouse at Lamar Louis Curry Middle School in Miami, FL. Nicole met and engaged our Supervisor, Luis Cervantes, regarding advising them on how to best execute certain aspects of the project, and during that process, Luis came to understand the significance of helping Nicole, her Girl Scout Troop #975, the school and subsequently the Future Farmers of America chapter that is operating there. As a result,the Gardenvision team sprang into action and, as part of our CARE initiative, took up donations from our employees in order to fund the work and materials needed to make the school's greenhouse like new. You can see a presentation put together by Nicole here.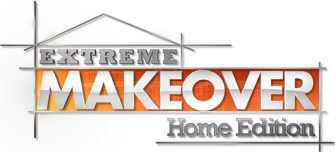 One of the most gratifying parts of being a member of the Gardenvision team is working with ABC's Extreme Makeover: Home Edition television show. Being a part of the show allows our employees to experience the fulfillment of monumental philanthropy, to marvel at the glitz and excitement of a working television location, to rub elbows with celebrities, and to do jobs that they otherwise wouldn't have the chance to do. Our team members have had the opportunity to build furniture, to do masonry work, to assist with electrical and plumbing tasks, to install landscapes and interiorscapes using Costa Farms' beautiful foliage plants and orchids, and to undertake myriad other jobs that they know will add to the quality of life for a deserving family. In addition, each participant relishes the idea that millions of viewers we the fruits of Gardenvision labor as part of their Sunday night entertainment. But most of all, everyone is keenly aware that the chance exists for them to be able to say to their families and friends "Look, I'm on TV"!
Gardenvision is proud to volunteer the cost of labor for the people who we send to the builds, and is honored to be a part of an institution that has improved Americans' view of philanthropy, service, and community. We look forward to exposing even more of our team members to the Extreme Makeover: Home Edition experience, and hope that everyone will tune in to see our team in action!